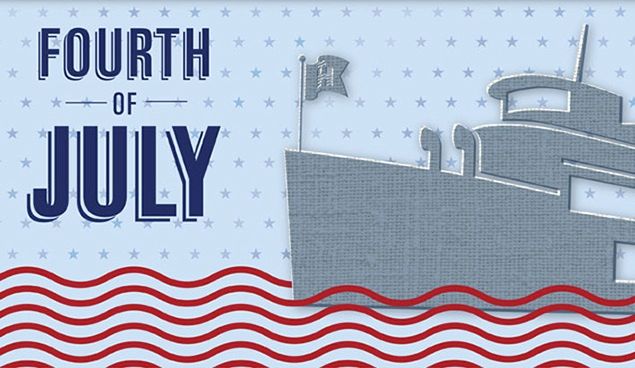 4th Of July Sweets and Treats
4th of July is historically known for being the celebration of the United State's independence from Great Britain, but it is so much more than that. It is a time when Americans come together and celebrate living in one of the greatest countries in the world.
The day is spent with friends and family hanging out and enjoying each other's company. The parents BBQ up some yummy food and sip on beers, while the kids drink too much soda and chase each other with water balloons. When the sunshine starts to fade everyone gets together to watch the fireworks explode in the dark. The bright lights shooting across the night sky, and everyone oohs and aahs as the show goes on. July 4th is a day filled with endless fun, and might be the best holiday in the United States. A day to celebrate being an American, while eating delicious food with great friends is about as good as it gets in my eyes.
Happy 4th of July!